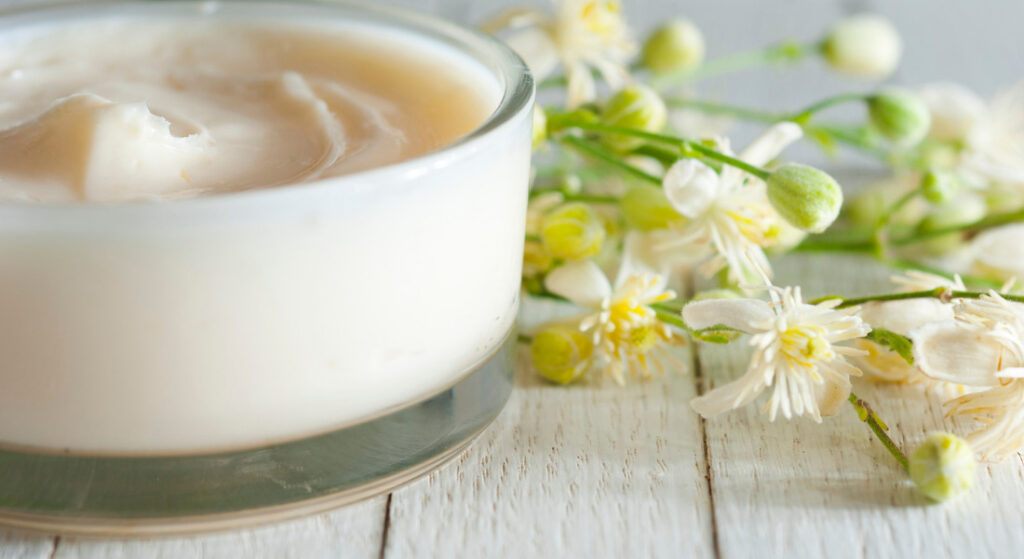 Whether you're new to skin care or an OG, you probably know that hydration and a healthy-looking complexion are two peas in a pod. We know you have your regular day cream that you use, but you most likely do not have a separate day and night moisturizer in your routine to play with fun in animal quest games as always you wanted.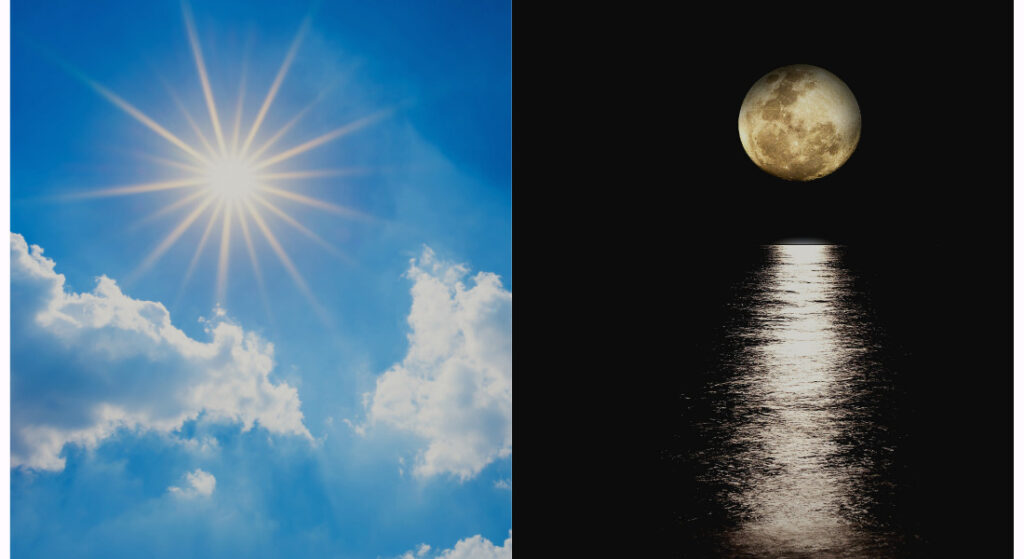 Are all moisturizers the same? Definitely not. A day cream and a night-time moisturizer each bring different benefits to the table and we'll show you how.
Day Moisturizers
Day moisturizers/day creams are products that are meant to be used with your morning skin care routine. Typically, they boast a lightweight formula that sometimes includes SPF to protect your face from harmful UV rays. An example is the Eres Bella Face Cream. This beauty product comes in hand to provide your skin with hydration without a weighed-down feel.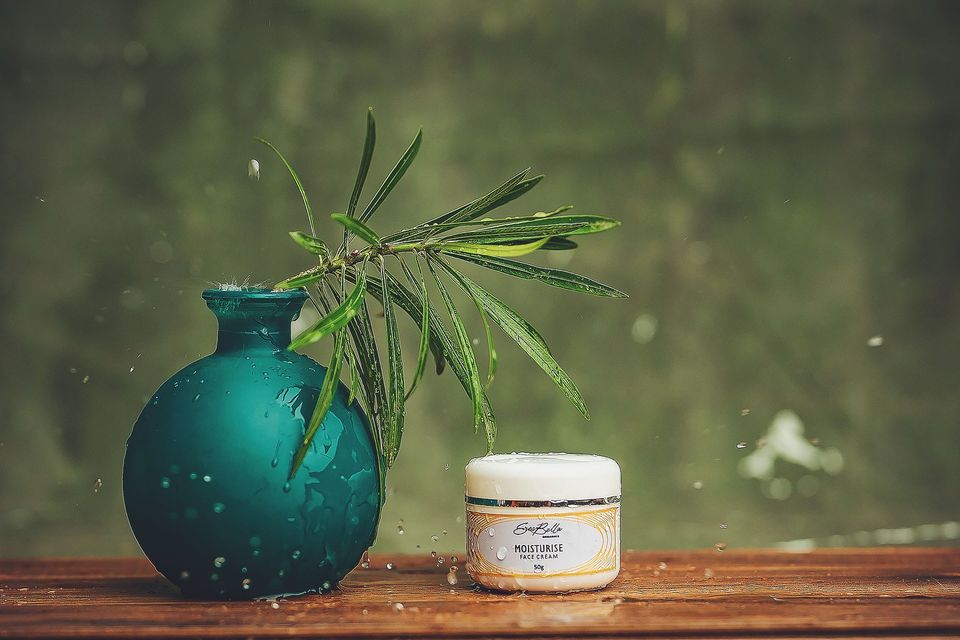 Please note that you should still wear sunscreen after moisturizing because the SPF in them isn't enough to protect you completely.
Night Moisturizers
A night moisturizer is exactly what it sounds like – a hydrating product intended just for the night. While you may think that it's no different than a day moisturizer, they're mostly stronger. How? Many night moisturizer formulas consist of various ingredients that work as you sleep, just like with the Eres Bella Rejuvenating Night Oil.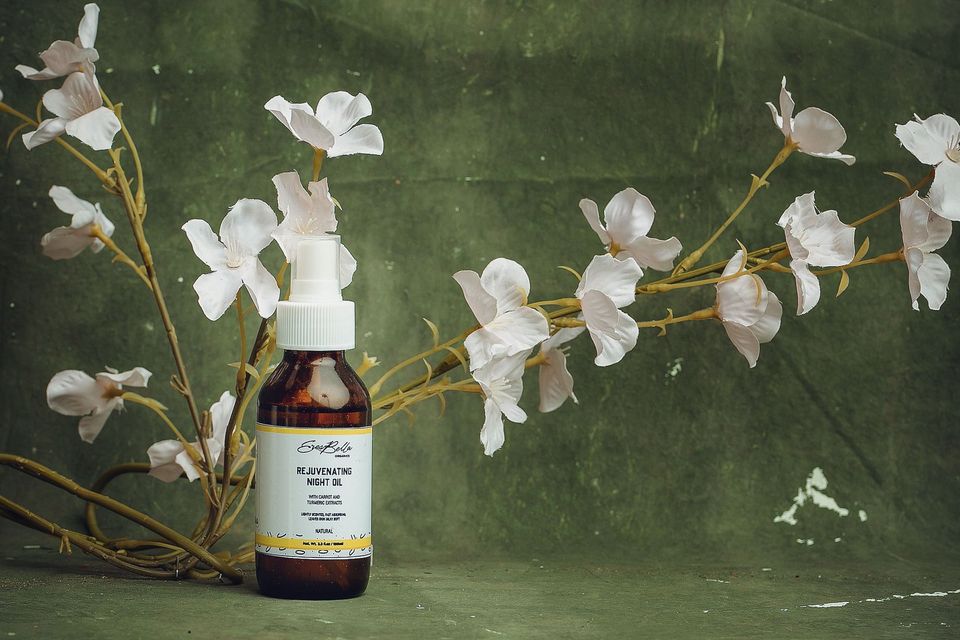 Night moisturizers are also known to have a rich and thick consistency that provides the skin with lasting moisture.
So, do you need a day and night moisturizer? Yes, we vehemently agree. When it comes to a day cream and night moisturizer, you definitely need both essentials in your routine – not one or the other. Day creams are amazing at offering lightweight moisture without the heavy feel and protecting your face from the sun. On the other hand, a night cream goes into overdrive to deliver lasting moisture and address common skin care concerns like antiaging and moisture loss.
Shop the Eres Bella Face Cream and Eres Bella Rejuvenating Night Oil here.