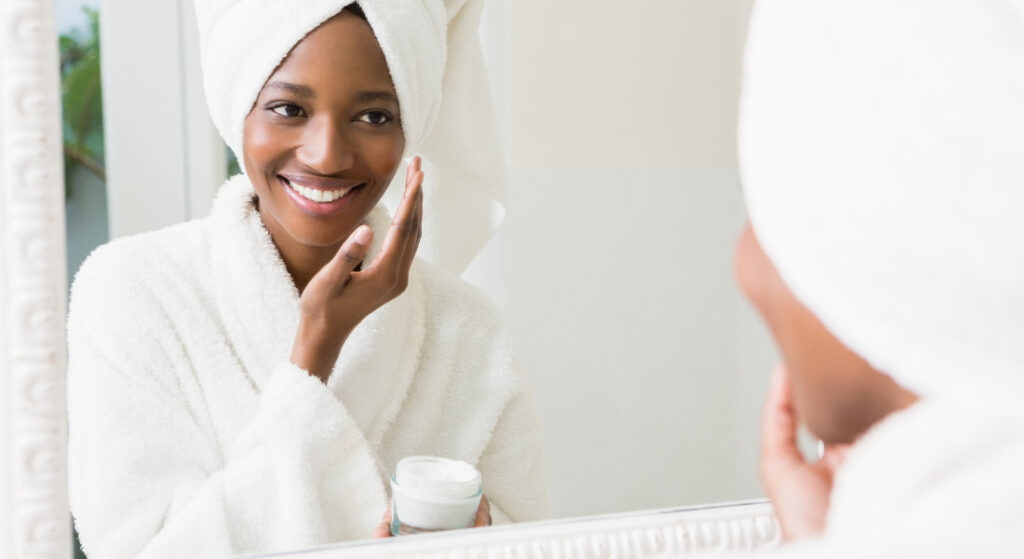 There's a good chance you probably know that moisturizing twice daily is important. Apart from that, you need to know that moisturizing your skin isn't just about applying your creams but also about applying them strategically in order to achieve proper hydration.
If you don't know about the dos and don'ts of moisturizing, buckle up as we'll be educating you on five of them so you can up your skincare game!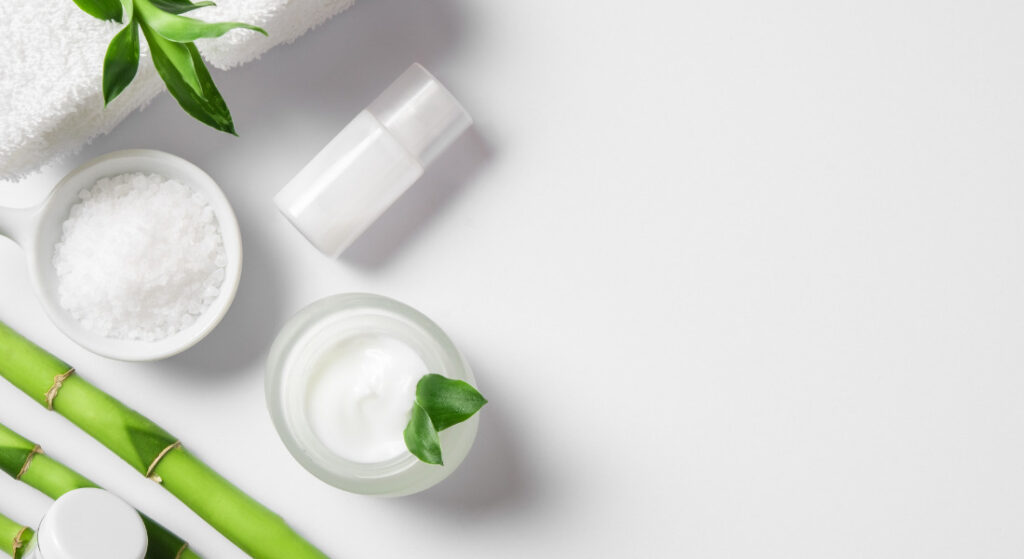 Moisturizer Do: Apply immediately after cleansing
When you're done washing your face, don't wipe your skin off completely. This is because applying skin cream to a damp face can help lock in hydration. The same thing goes for the rest of your body—apply lotion to damp skin after showering, but remember damp skin, not dripping wet.
Moisturizer Don't: Ignore your neck and chest
It's common for people to think that face cream should be applied to only the face. Well, it's not true. When you moisturize your face, give some TLC to your neck and chest as well.
Moisturizer Do: Use a night moisturizer
According to studies, your skin repairs when you're asleep but you may want to consider adding a night cream/oil into the mix. Applying a night oil, like the Eres Bella rejuvenating night oil before you sleep helps give your face a healthy boost as you catch some shut-eye.
Moisturizer Don't: Don't overdo it
There's no denying that moisturizer is a must, but using too much can have adverse effects on your skin. Ensure you follow the directions on the product's packaging to see how often you should apply and how much you should use. Typically, you'll only need a coin-sized amount to cover your face.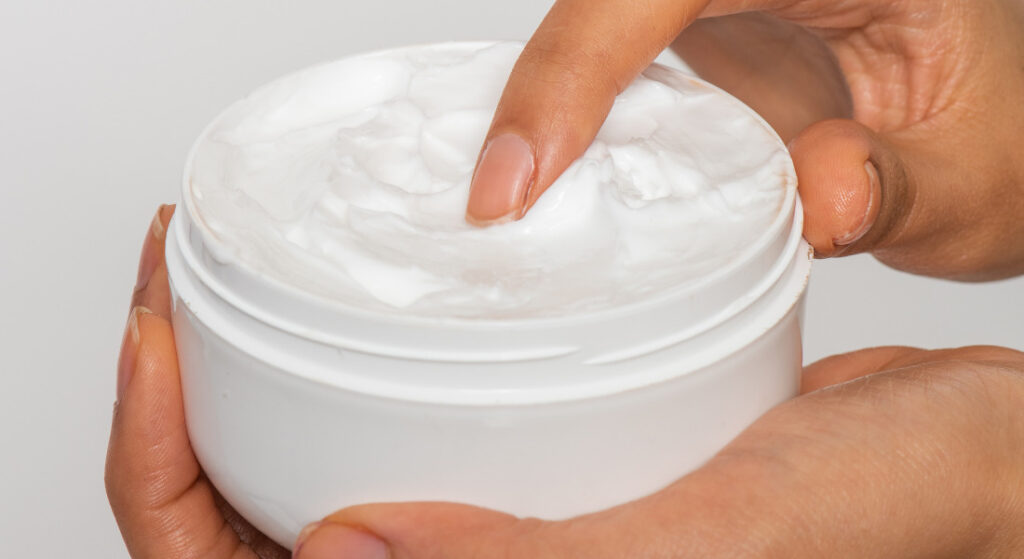 Moisturizer Do: Take your skincare regimen seriously
Moisturizing morning and night isn't a choice but a priority for healthy skin so you have to stick with your skin care regimen. That means cleansing and following up with moisturizer twice a day. Plus, applying moisturizer can help give your complexion a radiant glow.
Moisturizer Don't: Forget about your body
Show your body the same love you show your face! Keep a body lotion or body butter like the Eres Bella body butter handy so you can apply it to damp skin after showering. Ensure you pay attention to areas that tend to be drier, like your knees and elbows.
Moisturizer Do: Pay attention to the label if you have sensitive skin
If your skin feels irritated after using a product formulated with fragrance, alcohol, or soap, you could have sensitive skin. You may want to steer clear of ingredients like these to avoid discomfort. A good option for sensitive skin is the Eres Bella face cream which is fragrance and alcohol free yet still does the job well!
Moisturizer Don't: Don't count on moisturizers alone to hydrate your skin
If your skin feels tight and dehydrated, you might need to increase your exfoliation.
Also, do not underestimate the hydrating benefits that face mists like the Eres Bella face mist and serums can deliver. All of these added into your routine can amplify the effects of your regular moisturizer.
We hope you learned a few new things that you weren't aware of about moisturizing.
One last tip: remember, never rub your moisturizer on your face, pat it into your skin!