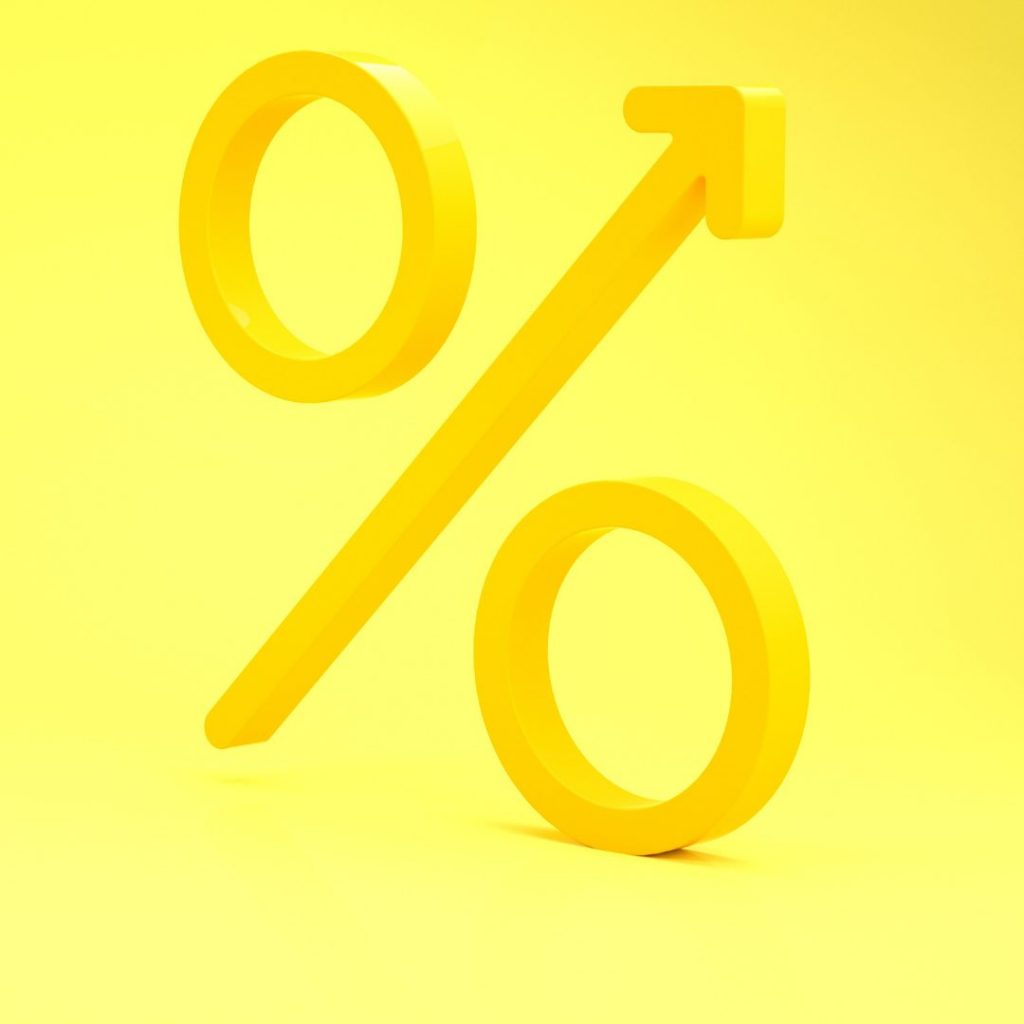 Dear Customers, 
We would like to express our sincere appreciation for your continuous support over the past three years, and we're so grateful for the trust you've placed in us.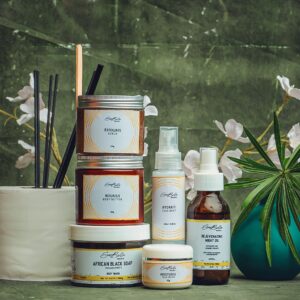 After carefully analysing all the additional material and overhead increased cost. We have no choice but to increase the cost of our products.
Eres Bella Organics is committed to offering you quality products you expect and deserve. We have found a way to minimise the price increase to the least possible amount while still achieving our desired goals.
Please be informed that products' prices will be increased starting 1st January 2021. The price increment is essential for us as we are constantly developing and improving our products to bring the natural benefits to you. 
Your kind understanding is highly appreciated and we promise we don't take your love and support for granted. We hope you will continue to support us. 
Thank you,