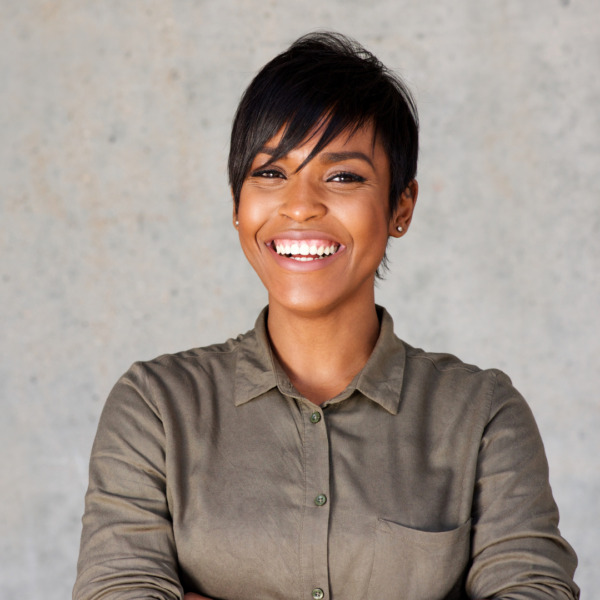 Clear and smooth skin can be achieved if more focus is placed on skincare habits rather than trending skincare products. The journey to having great skin isn't an easy one, especially if you have battled with skin issues most of your life or most of your adult life.
We have gently curated some recommendations that are sure to help if you make it a point to practice them.
1.) Always cleanse your face gently.
Rub the soap or cleanser on your hands first or a face sponge and wash your face gently in circular motions. Do not apply too much pressure on the skin.
2.) Use the right exfoliator for your skin needs
Gentle exfoliation can help to fade dark patches by sloughing off dead skin to reveal fresher skin beneath. Scrubs and peels that contain fruit acids can help tremendously, as can those containing glycolic acid or soft brown sugar, jojoba wax beads. Apply to your face and massage for 5 minutes. Rinse off with lukewarm water. Once a week works well.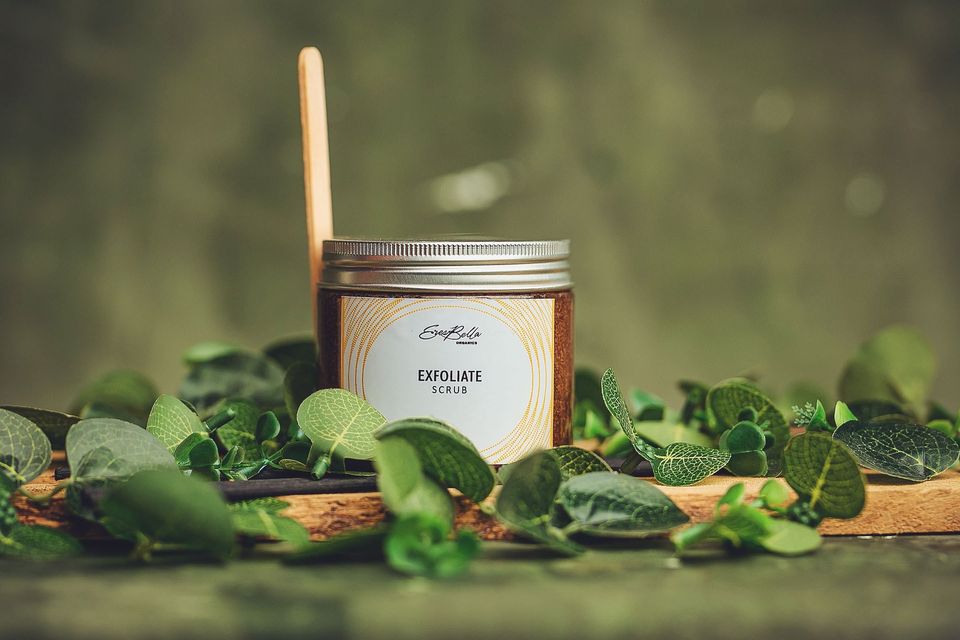 3.) Try not to combine too many products.
Many acne treatments are designed to work as a solo act. If you combine too many products, you may be sabotaging your efforts. Work on the acne first before attempting to clear the black spots, treat your skin in the order of irritation, start with the basic skin issue and not what the skin issue affected on your skin. If you're desperate to treat old dark spots, apply the product with a cotton bud for precise application.
4.) Be patient with skin care products
Any product that promises results in 'days' is likely to be bad for your skin. Natural skin products can take months to produce noticeable effects, therefore, prepare yourself for the long haul.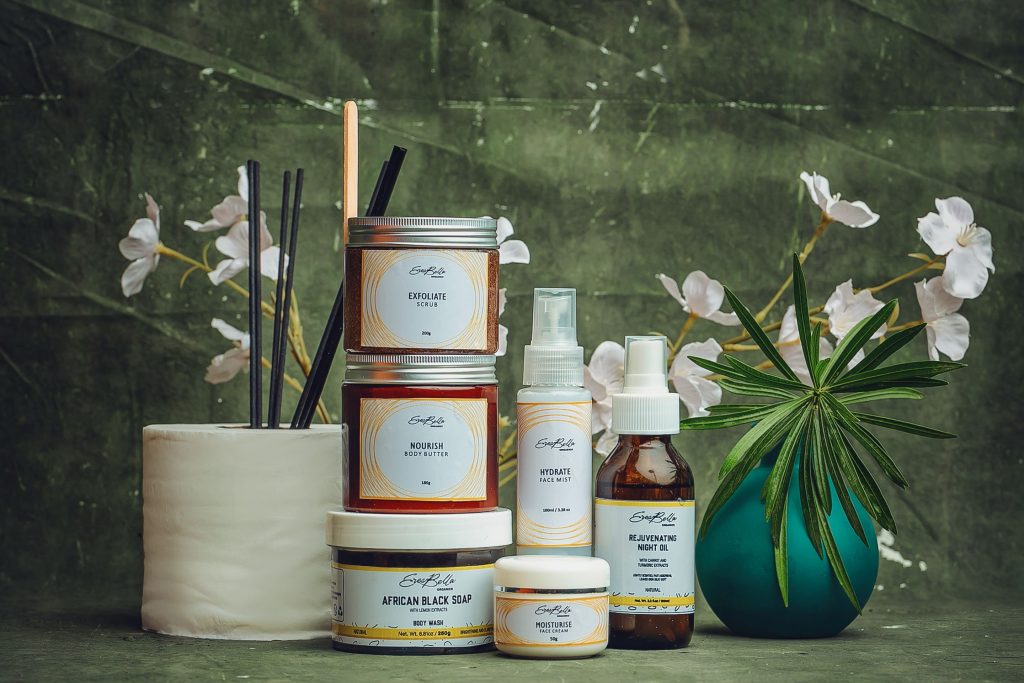 5.)Drink plenty of water. Why? Because water hydrates from within.
This list could go on and on. We'll stop here.
As Always …
Healthy skin is achievable!